This kitchen transformed from outdated to an upgraded mid-century modern style kitchen with Walnut and Paint-Ready.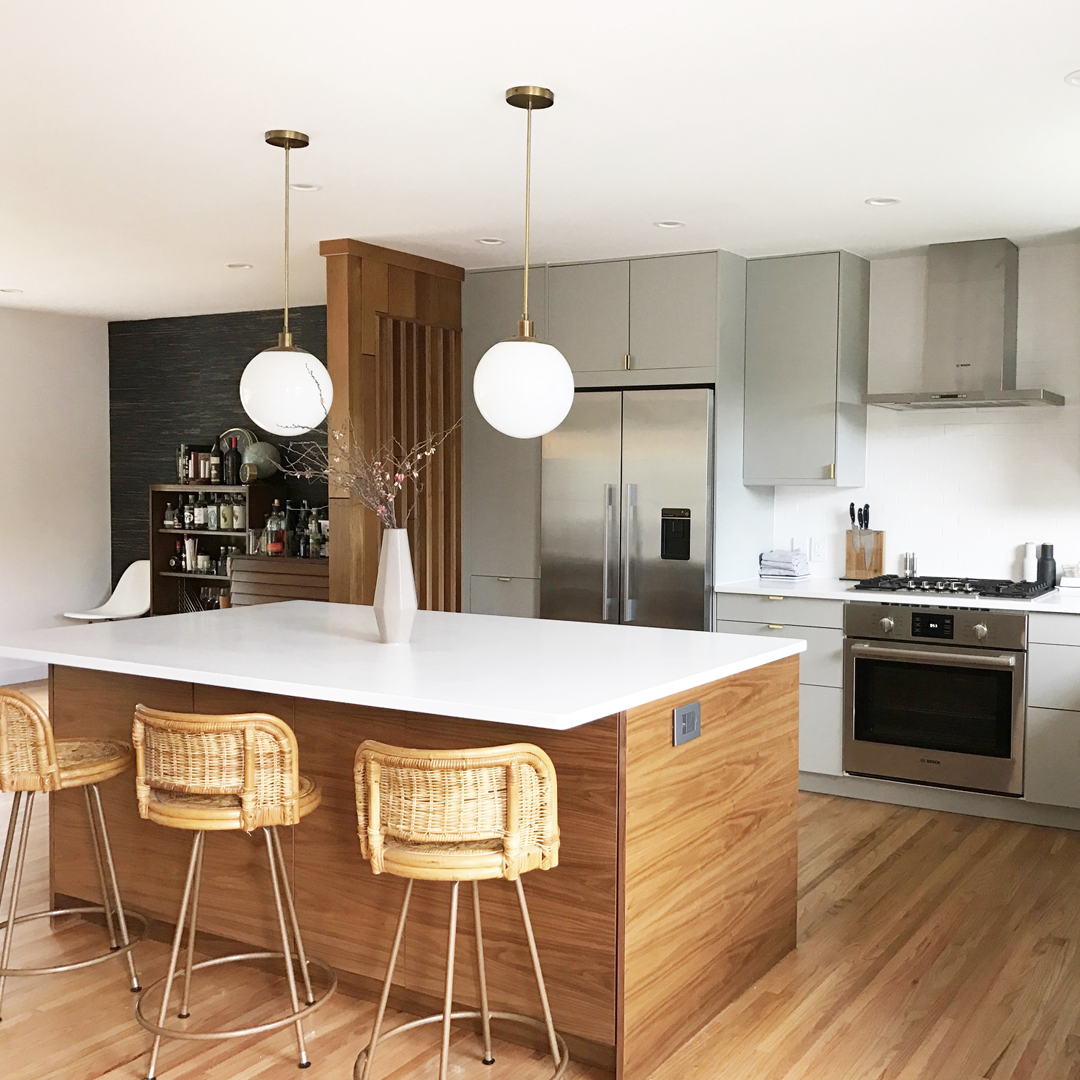 START PLANNING.
SHOW OFF LATER.
Navigate your home remodel with these
helpful tips.
You can do it all yourself,
but you don't have to.
Explore unique cabinet
doors for every style.
THE LOOK OF CUSTOM.
THE COST OF DIY.
Enjoy the perks of being part of our team.