A Los Angeles-based wood shop run by nature lovers, skilled workers and modern interior design enthusiasts.
Founded in 2019 by after-market-Ikea pioneer Ivan Sokolov, Modern Twig is located just east of Pasadena in Duarte, California. Years of collective woodworking and home design expertise combine to bring you a curated and cohesive selection of hand-crafted premium products. We bridge the gap between the DIY Ikea ethos and modern interior design.

Get to know your
project inside and out.
Expert planning & guidance from industry professionals.

Hand-crafted & shipped
from our LA woodshop.

Available within the
entire contiguous US.
HAND-CRAFTED IN SOUTHERN CALIFORNIA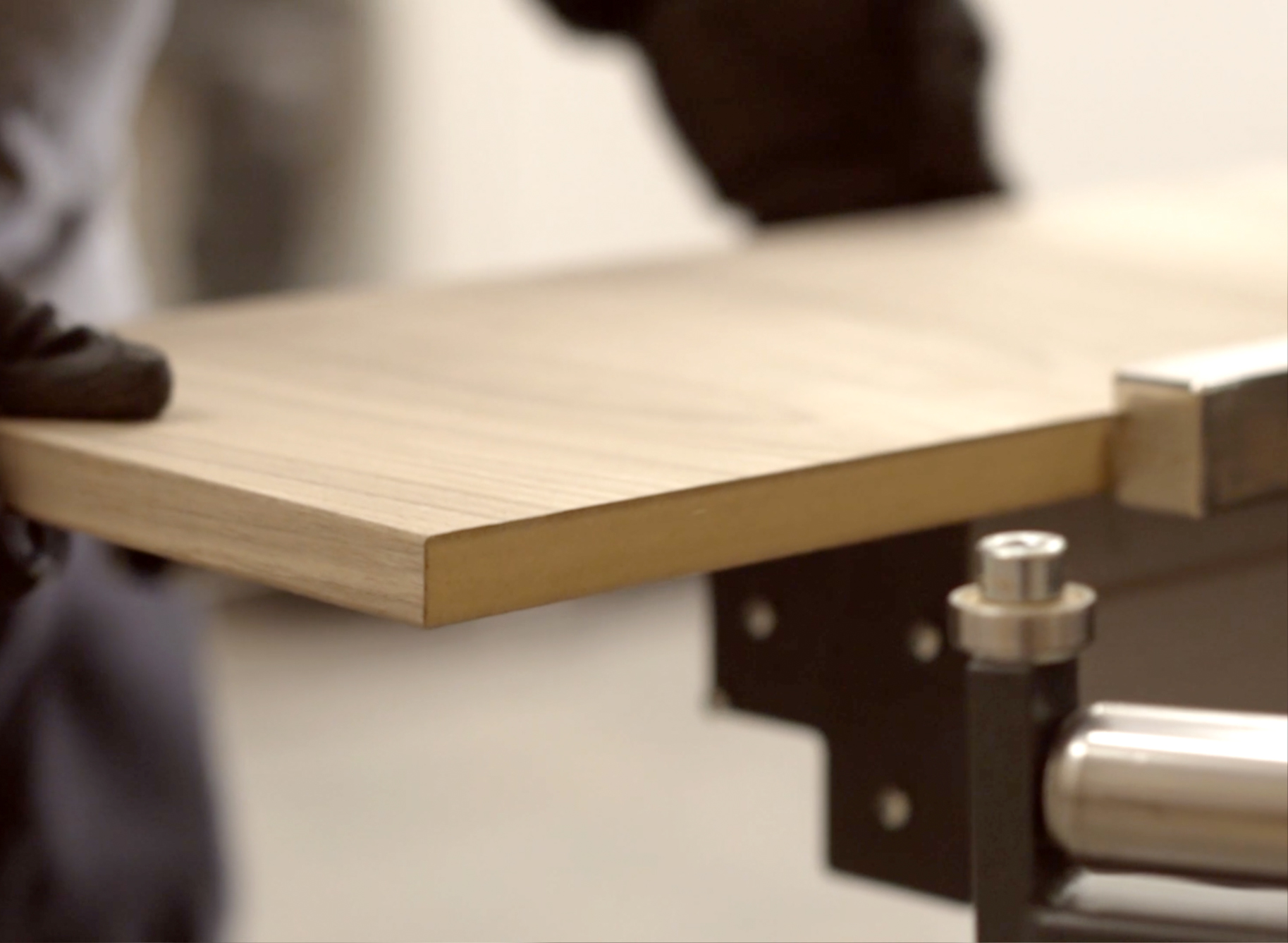 The Modern Twig wood shop is located in Duarte, California – just northeast of Los Angeles. Our manufacturing is distinguished by meticulous attention to detail, design flexibility, and an obsession with bringing out the beauty inherent in each piece of wood.
A DESIGNER-CURATED RANGE OF MATERIALS
Our product line compliments a range of styles, whether it be mid-century or farmhouse, contemporary or eclectic and our passion for quality shines through in the details like wood grain sequencing across multiple cabinet fronts.
TURNKEY DESIGN AT A DIY PRICE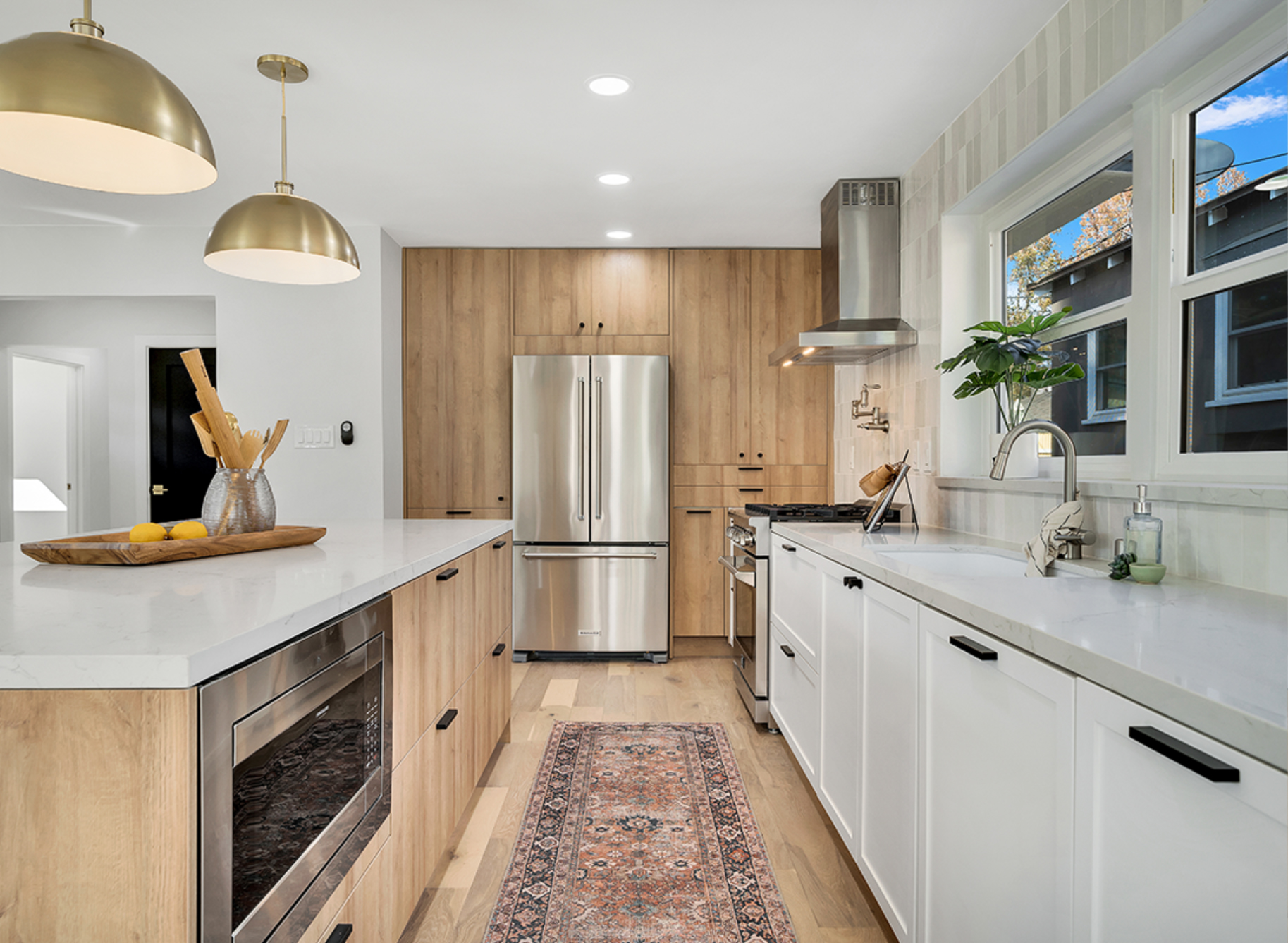 We offer end-to-end design packages for kitchens, living rooms, bathrooms, and closets that start with a room layout and extend through delivery. Services include: planning, space design exploration, order placement assistance, shopping cart population and coordination of delivery. Customers simply log in, order and await delivery.
With extensive knowledge of kitchen design and the Ikea process, there's no one better to lead our design crew.
If you have a question, he'll find an answer.