Whether upgrading a piece of existing furniture or getting something new, elevate your Ikea with Modern Twig. All of our designs are available in sizes ready to fit Ikea's Sektion, Godmorgon, Pax, and Besta cabinets.
Getting started with a custom Ikea kitchen remodel can be a daunting task with many moving parts. We've simplified it to a few easy steps.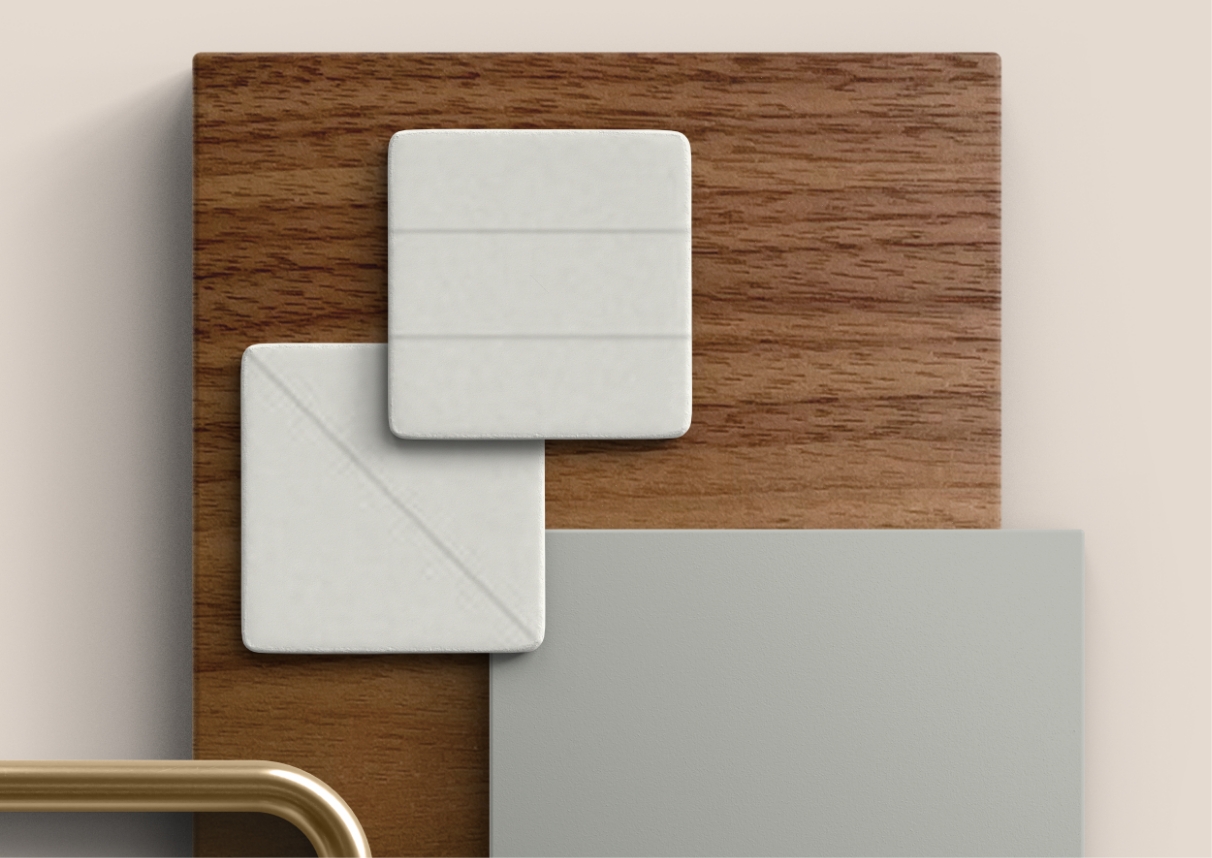 From Mid-Century Modern to Traditional Farmhouse and everything in between.  We have custom Ikea doors to help express your own unique style.  Consider the simplicity of a streamlined design or a traditional approach with many visible drawers.  And don't be afraid to mix slab-style fronts with shaker-style fronts.  We've got it all covered!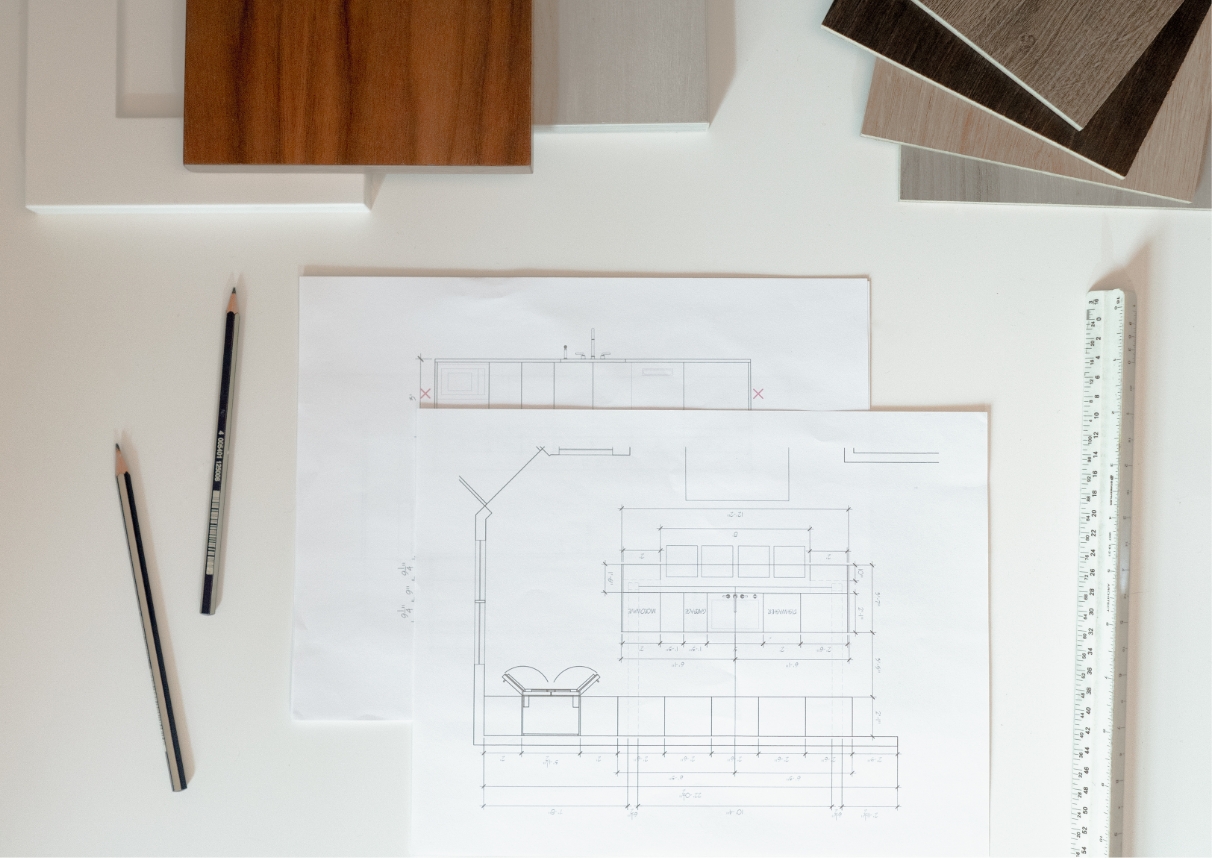 Planning your custom Ikea kitchen is where your ideas become reality.  Explore options and ideas yourself using the free Ikea Kitchen Planner or visit your local Ikea for assistance.  Don't have the time?  Let us help.  With our in-house team of design professionals and former Ikea Kitchen planners, we can help guide you from design to delivery.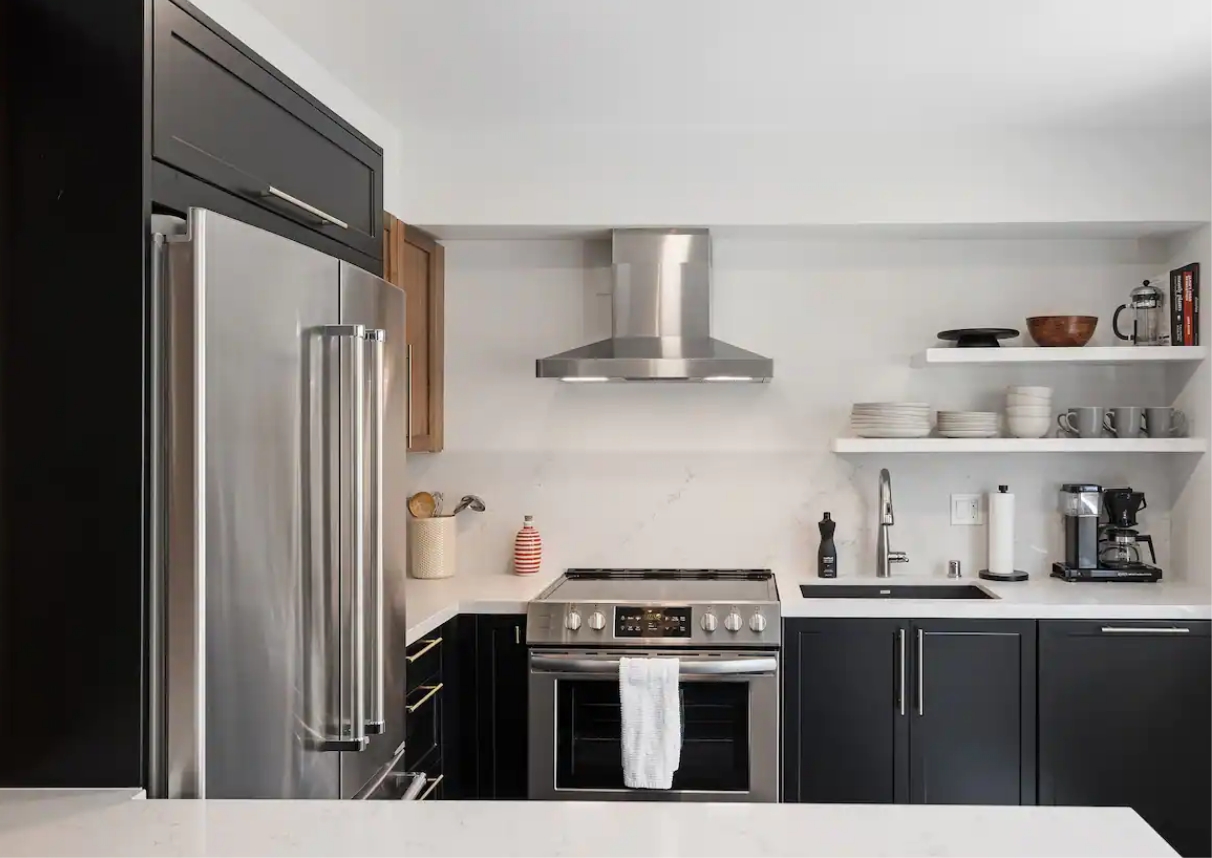 Online shopping has never been easier.  Whether you've designed your own Ikea kitchen or booked our design service, we can help you build your shopping cart!  Simply submit your design, get a quote, and place your order with us! 
TIPS ON HOW TO MEASURE YOUR KITCHEN
Precise and accurate measurements are the foundation for a successful custom Ikea kitchen. Take your time, measure in inches, and before you know it you'll be on your way to a successful home-remodeling project! Need professional assistance? We highly recommend Ikea's Measuring Service. Book an appointment with them and they'll send a pro out to measure your kitchen for you.
Step 1
STEP 1
Start by measuring from the floor to the ceiling. Then measure the distance between walls and from the corners to the doors.
Step 2
Step3
With extensive knowledge of kitchen design and the Ikea process, there's no one better to lead our design crew.
If you have a question, he'll find an answer.