Plan, order, and remodel with Custom Ikea Cabinet Doors.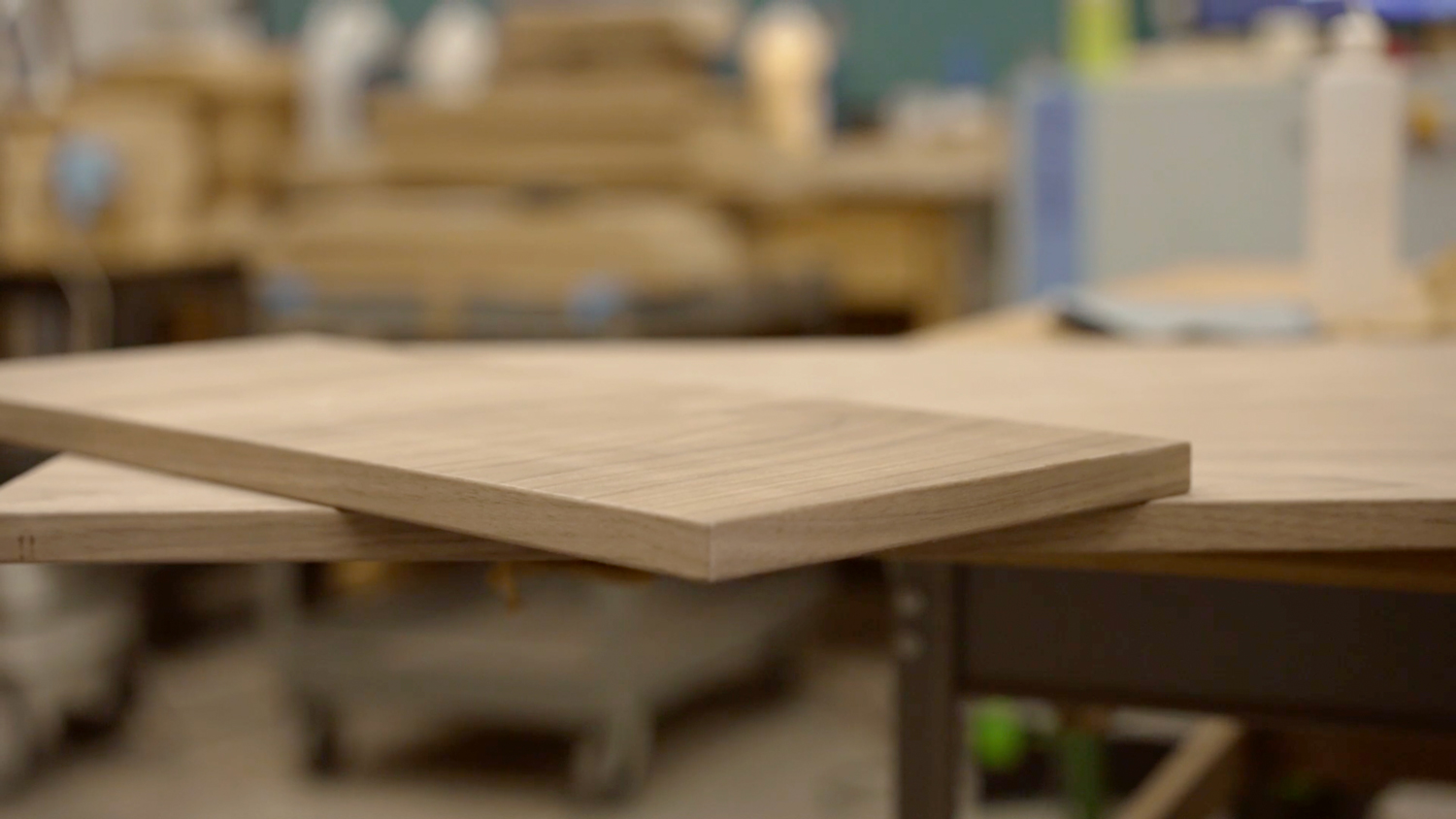 We are an L.A.-based woodshop run by skilled woodworkers and home design professionals. We believe that everyone, regardless of budget, can enjoy the look of custom, hand-crafted cabinetry inside every room of their home.
START PLANNING.
SHOW OFF LATER.
Navigate your home remodel with these
helpful tips.
You can do it all yourself,
but you don't have to.
Explore unique cabinet
doors for every style.
Get to know your cabinets inside and out. Distinguishing between components will help plan and install your custom Ikea kitchen.
High-quality kitchen cabinets have never been more affordable. Simply answer a few questions, submit your plans, and we will have a quote for you within a day.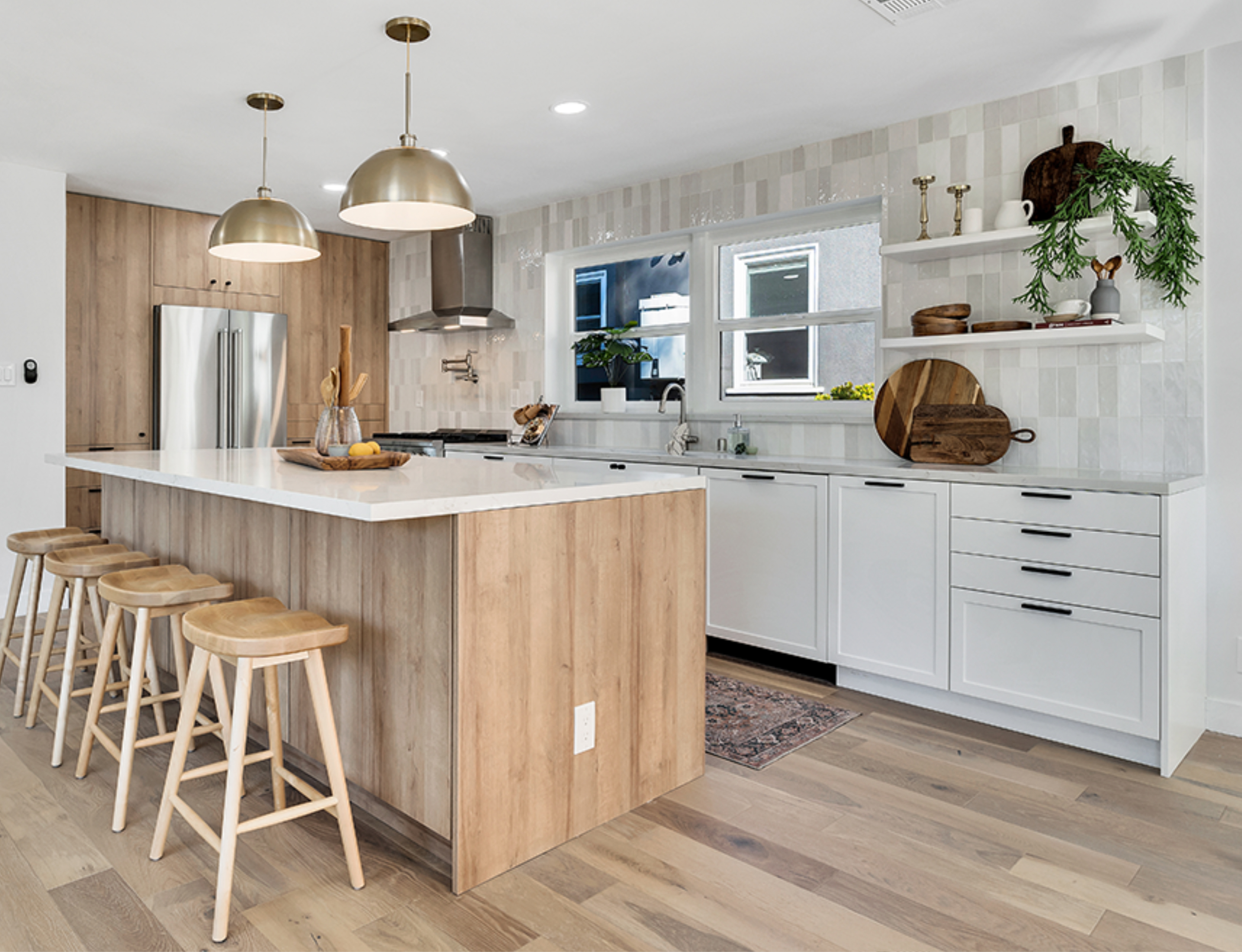 "Top notch quality. Their customer service is outstanding. The Modern Twig pieces came so fast they still had the fresh cut wood smell!"
"We had an amazing experience using Modern Twig. The attention to detail and the quality of work of Walnut fronts where the matching of the grain was incredible!"
"Jesse at Modern Twig is an amazing designer and can assist you with the designing phase of of your future Ikea kitchen project."
"I used Modern Twig for my kitchen design and cabinets and couldn't be happier. The use of space is dramatically different for the better. I really appreciate their thinking and design."
Our Experience
Is Our Difference.
From questions about getting started to questions about installation, we are here to help.